Get to know our brand
The Blaupunkt company opened its doors in November of 1924. For almost 100 years, the blue dot adorning all of its products has been synonymous with excellent quality and long-term efficiency. Blaupunkt photovoltaic installation components and heating systems have won the two most important awards confirming their reputation: Dobra Marka 2021 (Good Brand 2021) and the Najwyższa Jakość Quality International 2021 (Golden Emblem of the Highest Quality International 2021) in the category of Highest Quality Product.
The Blaupunkt brand has evolved over the many years of its activity on the market, and part of that evolution was the expanding of its product range. Blaupunkt is a German company with an international reputation that is for good reason recognized as a quality leader in the field of consumer electronics. Blaupunkt photovoltaic and heating systems are the most effective devices on the European RES market. Trust our experience and knowledge – check out our offer.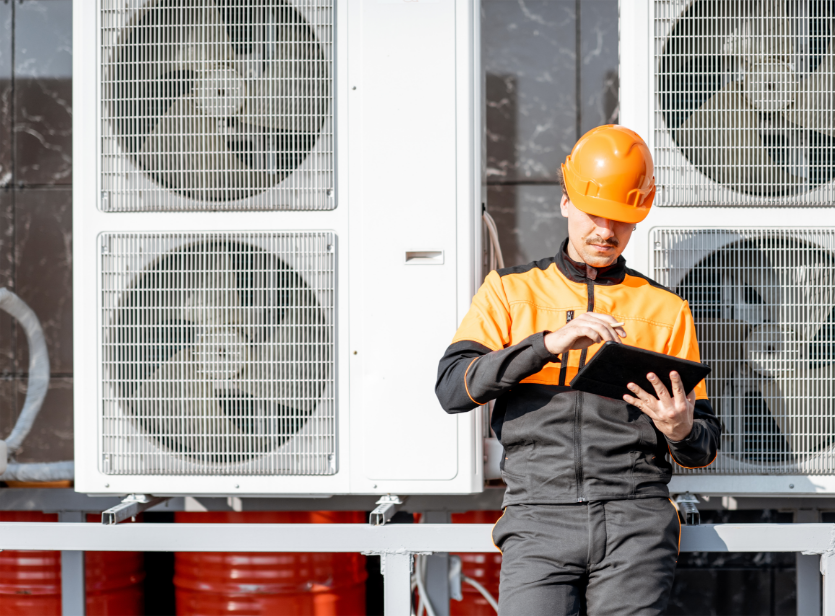 Technology
Blaupunkt heat pumps are efficient and cost-effective devices that use components from world-class manufacturers. Blaupunkt air heat pumps successfully passed efficiency tests at the Center for Sustainable Development and Energy Conservation at the AGH University of Science and Technology in Miękinia. In Blaupunkt photovoltaic panels, the outdated M6 technology has been replaced by one more modern and efficient – the M10.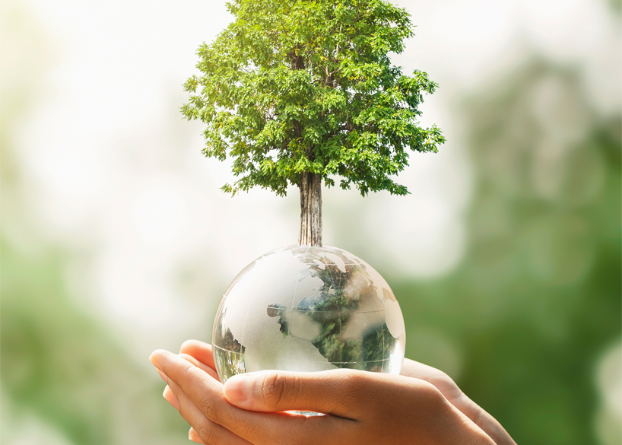 Ecology
Blaupunkt air heat pumps are the most eco-friendly and economical alternative to more traditional, fossil fuel-based heating systems. Buying a heat pump you are making the modern choice, one that does not have any negative impact on the environment. Low operating costs are an important added bonus.
Customer trust is what we value most
We want to make sure our customers can rely on us in every situation, which is why our offer includes both an audit and comprehensive after-sales care. To us, heating systems are a whole. All our years of experience allow us to approach the client and his needs holistically and offer innovative, efficient solutions.
What our customers have to say
Pompę ciepła Blaupunkt mam zamontowaną od sezonu grzewczego 2021/22. Jestem bardzo zadowolony ze zmiany ogrzewania. Urządzenie jest ciche, wydajne i zapewnia stałą temperaturę w całym domu.
Na zakup pompy ciepła zdecydowałam się obserwują wzrost cen węgla, a także brak jego dostępności. Po przeprowadzonym audycie tylko upewniłam się w swojej decyzji. Montaż odbył się szybko i sprawnie. Pompa już zaczyna spełniać swoje funkcje i cieszę się, że nie zmieniłam zdania na temat tej inwestycji.
Decyzję o montażu pompy ciepła podjęliśmy już na etapie wyboru projektu naszego domu. Po przeanalizowaniu rynku i firm postawiliśmy na markę Blaupunkt. Jesteśmy zadowoleni i wiemy, że pompa posłuży w naszym domu długie lata, postawiliśmy na jakość.